Delivery Time
sofort lieferbar
Grüntee-Spezialität aus dem Bezirk Baojing in der autonomen Präfektur Tujia-Miao von Xiangxi (West-Hunan). Mit über 7% Aminosäure besitzt dieser etwa den doppelten Gehalt anderer Grüntees. Er ist reich an Polyphenolen und Chlorophyl und hat ein sehr feines und mildes Geschmacksprofil.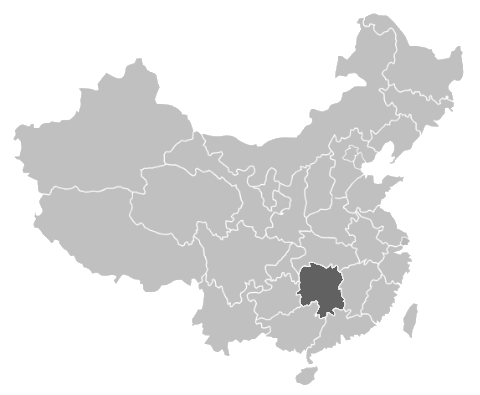 Origin:
Hunan / China
Recommendation for the preparation:
Harvest time:
Ende März 2021 (vor Qingming).
Volume discount:
You will receive a discount of up to 10 percent on the purchase of our teas. Details can be found here.
Special characteristics:
Baojing Huang Jing, der besser unter dem Namen Baojing Gold Tee bekannt ist, besitzt eine typische, feste, leicht gebogenen Form mit einer smaragdgrünen Farbe. Er ergibt einen hellen und klaren Aufguss mit einem Duft, der leicht an heiße Kastanien erinnert und kann mehrfach aufgegossen werden. Dieser Tee erlaubt außerdem auch lange Ziehzeiten. Er ist gut verträglich und hat einen milden, weichen und erfrischenden Charakter.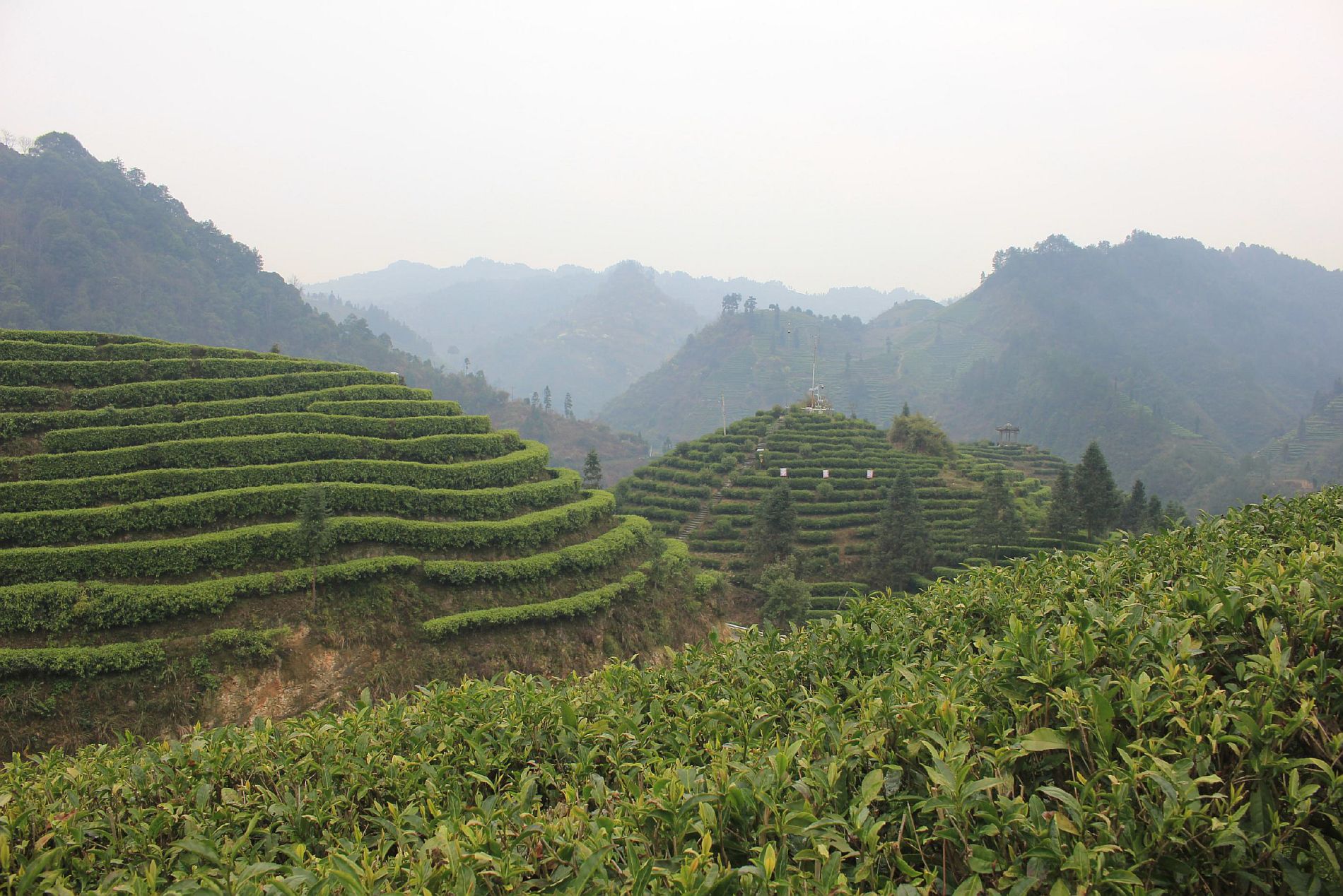 Die Blätter des Baojing Huang Jing werden von einer ausgesprochen seltenen Teesorte geerntet, die von den Miao aus Hunan, den Nachfahren des legendären Königs Chiyou gezüchtet wurde. Der Tee wird im Gebiet des sog. "Goldenen Dorfes" am Berg Ludong im Kreis Baojing angebaut. Die Teebäume sind mehr als 400 Jahre alt. Das Wort "Golden" bezieht sich übrigens auf eine alte Redensart "ein Pfund Gold tauscht ein Pfund Tee". Die Ernte findet vor Qing Ming von Mitte März bis Anfang April statt. Geerntet wird immer eine Sprosse mit einem Blatt.
HInweis: Bei größeren Mengen bitte frühzeitig vor der nächsten Saison (vor Ende Februar) melden. Es werden hier nur genau die vorgemerkten Mengen produziert.
Production and packaging: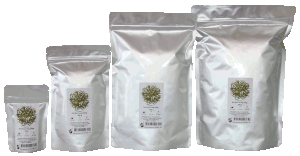 Packaging sizes
100% handmade. We get this tea directly from small producers and tea farmers in China. The tea is grown and processed in a traditional way. Such high qualities are usually produced by the tea farmers only for the local Chinese market. Therefore we are regularly on site with the producers. The direct contact to the tea farmers enables us to offer very reasonable prices with outstanding tea quality. All our teas are checked for pesticide residues by an independent laboratory. We deliver the tea in re-sealable and aroma-safe stand-up pouches made of ALU/PE.
More Information

| | |
| --- | --- |
| Lieferzeit | sofort lieferbar |