Delivery Time
deliverable instantly
A tea rarity from Anhui. The tea leaves are bound into the typical flower shape in portions. At the beginning still rather mild then more intensive taste. Develops orchid-like, with increasing brewing time beautiful camomile-flower-like aromas. Easy to prepare. Especially when infused in a glass, the tea reveals an impressive beauty.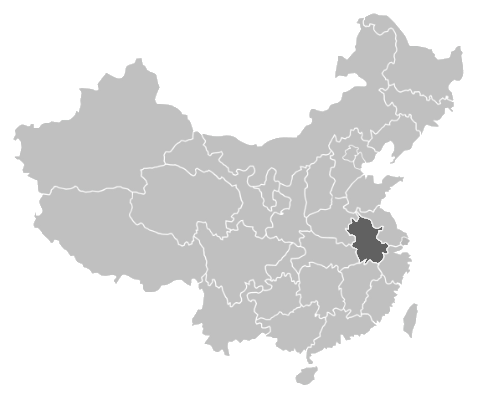 Origin:
Anhui / China
Organic certification: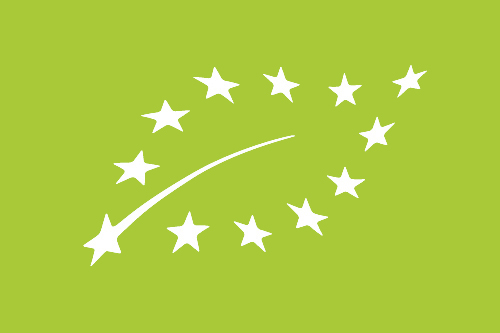 DE-ÖKO-006
non-EU Agriculture
Recommendation for the preparation:
Place a tea flower in a glass and pour approx. 80 degree warm water (not too hot) over it. After 3-4 minutes the bound tea leaves unfold and the tea can be drunk. Water can simply be poured in afterwards.
Harvest time:
Beginning of April 2022 (spring harvest).
Volume discount:
You will receive a discount of up to 10 percent on the purchase of our teas. Details can be found here.
Special characteristics:
Da Lu Hua consists of bound tea leaves that take the shape of a flower. The leaves open and unfold during steeping. The preparation is very simple: The tea flower can remain in the glass and sinks quickly. The drinking glass is therefore also used for brewing. Simply add more water to the glass. Alternatively, a tea flower can also be infused once in a larger glass vessel with a brewing time of up to 10 minutes.
Production and packaging: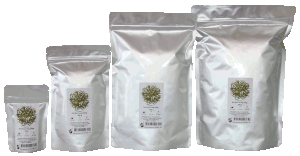 Packaging sizes
100% handmade. We get this tea directly from small producers and tea farmers in China. The tea is grown and processed in a traditional way. Such high qualities are usually produced by the tea farmers only for the local Chinese market. Therefore we are regularly on site with the producers. The direct contact to the tea farmers enables us to offer very reasonable prices with outstanding tea quality. All our teas are checked for pesticide residues by an independent laboratory. We deliver the tea in re-sealable and aroma-safe stand-up pouches made of ALU/PE.
More Information

| | |
| --- | --- |
| Charge | L004003 |
| Delivery Time | deliverable instantly |