Delivery Time
deliverable instantly
Top quality red tea. Only about 2 cm long leaf buds are harvested for this product. Allows long infusion times with a consistent aroma. It impresses with a chocolaty/caramel flavor with very light citrusy nuances reminiscent of apples.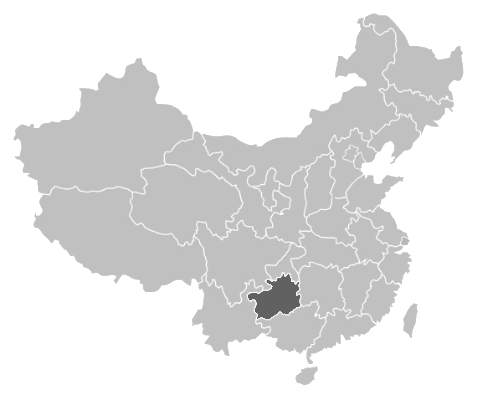 Origin:
Songtao / Guizhou / China
Recommendation for the preparation:
| | | |
| --- | --- | --- |
| | | |
| 10 g / litre | 3-4 min. | 90-95 ℃ |
Western preparation: 90-95 Grad (3-4 min.).
Chinese preparation: Water at 100 degrees, 60s, 80s, 100s ...
Harvest time:
End of March 2023 (spring harvest).
Volume discount:
You will receive a discount of up to 10 percent on the purchase of our teas. Details can be found here.
Special characteristics:

Miao village life
The tea is harvested in some mountain villages near Songtao on the southeastern edge of the Yunnan-Guizhou Plateau in the Wuling Mountains area. The villages are located at over 1500m and the Miao are the largest ethnic group here. Gui Hong Mei is the best tea from this region. In the highest quality, individual leaf buds are harvested, which have a length of just 2 cm. This results in a tea with a rich and long-lasting aroma. Finished, it has a firm structure and a very dark color. The infusion remains almost greenish/yellow. The empirical values for the infusion temperature are based on the boiling temperature of water, which at this altitude is slightly below 95 degrees. Guizhou is still one of the poorer regions in China. The labor alone to pick 100g of finished Gui Hong Mei requires a day.
Production and packaging: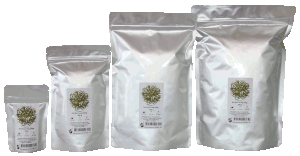 Packaging sizes
100% handmade. We get this tea directly from small producers and tea farmers in China. The tea is grown and processed in a traditional way. Such high qualities are usually produced by the tea farmers only for the local Chinese market. Therefore we are regularly on site with the producers. The direct contact to the tea farmers enables us to offer very reasonable prices with outstanding tea quality. All our teas are checked for pesticide residues by an independent laboratory. We deliver the tea in re-sealable and aroma-safe stand-up pouches made of ALU/PE.
More Information

| | |
| --- | --- |
| Charge | L009029 |
| Delivery Time | deliverable instantly |