Delivery Time
deliverable instantly
Wild Huang Shan Mao Feng with wonderful fruity aroma. Ranks among the top 10 teas from China. Harvested from wild tea bushes and processed by hand. Possesses fruity/floral aromas reminiscent of apricot or apples.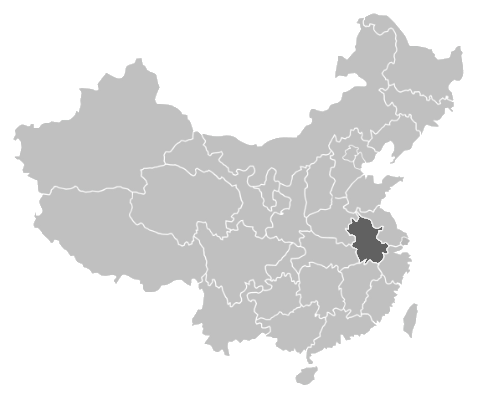 Origin:
Fuxi / Anhui / China
Recommendation for the preparation:
Harvest time:
Mid April 2020 (spring harvest).
Volume discount:
You will receive a discount of up to 10 percent on the purchase of our teas. Details can be found here.
Special characteristics:
Huangshan Mao Feng from Fuxi is one of the best and most famous teas from Anhui province and is listed among the
top 10 teas
. The leaves are harvested from wild growing tea bushes and are hand processed. Due to the whaling process they have a firmer, slightly crinkled structure with a darker colour and a more pronounced aroma. The fruity aroma is reminiscent of apricots or apples. The tea can be infused repeatedly and does not become bitter. The village of Fuxi (formerly known as Caoxi), is the home town of Xie Zhengan (1838-1910), the inventor of Huangshan Maofeng. Our producer family are descendants of the Xie family. The tea is cultivated near the Huangshan Mountain (Yellow Mountain). Some famous varieties also come from there, including the
Tai Ping Hou Kui
. A bud with a leaf is picked.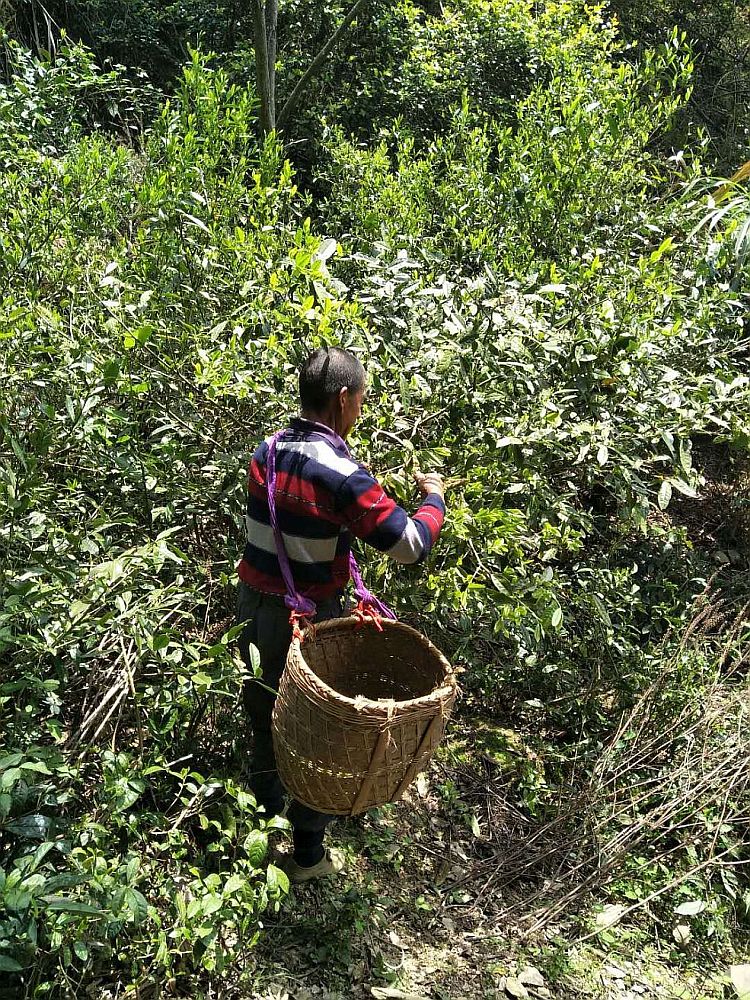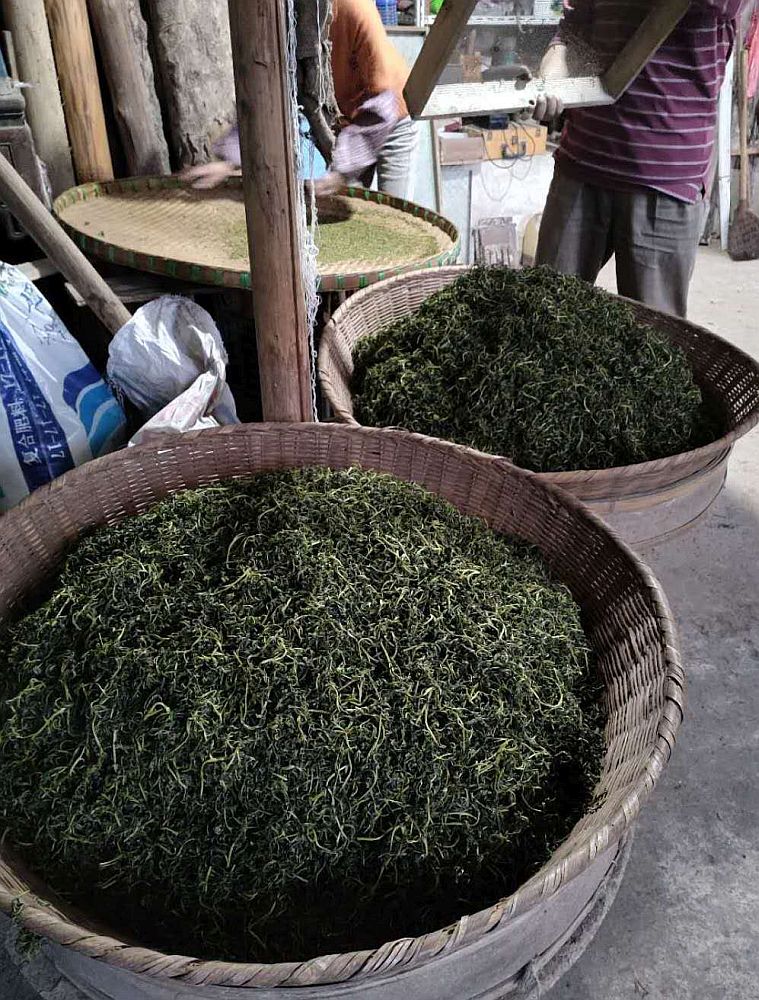 Production and packaging: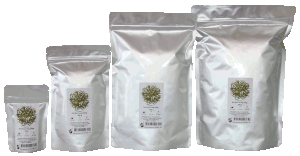 Packaging sizes
100% handmade. We get this tea directly from small producers and tea farmers in China. The tea is grown and processed in a traditional way. Such high qualities are usually produced by the tea farmers only for the local Chinese market. Therefore we are regularly on site with the producers. The direct contact to the tea farmers enables us to offer very reasonable prices with outstanding tea quality. All our teas are checked for pesticide residues by an independent laboratory. We deliver the tea in re-sealable and aroma-safe stand-up pouches made of ALU/PE.
More Information

| | |
| --- | --- |
| Lieferzeit | deliverable instantly |