Delivery Time
deliverable instantly
Ranks among the best and most famous white teas. Strong aroma. Does not become bitter even after prolonged infusion. The completely preserved leaves and the even colouring show the high quality of these teas. Comes from a tea garden near Fuding, produced under natural growing conditions, without the use of any chemicals.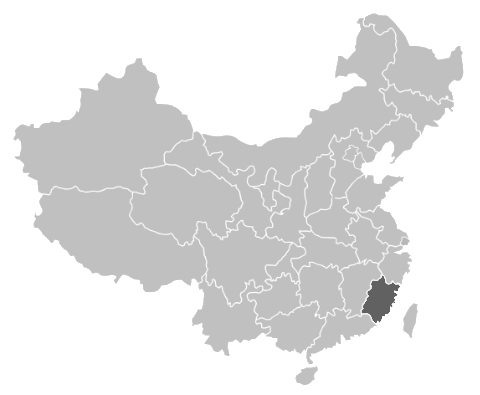 Origin:
Fujian / China
Recommendation for the preparation:
| | | |
| --- | --- | --- |
| | | |
| ca. 12 g / litre | 3 min | 80 ℃ |
Harvest time:
Mid April 2020 (spring harvest).
Volume discount:
You will receive a discount of up to 10 percent on the purchase of our teas. Details can be found here.
Special characteristics:
Bai Mu Dan (White Peony) is one of the most famous white teas. Here we offer a fresh, hand-picked spring harvest of high quality. One bud with two young leaves is harvested. In comparison to other white teas (such as the finest representative, the
Bai Hao Yin Zhen
, which consists of pure leaf buds) Bai Mu Dan has a stronger aroma. Its harmonious, fresh taste develops a floral note slightly reminiscent of red tea.
Indications of the quality of Bai Mu Dan can be obtained from the ratio of leaves and buds. The higher the proportion of buds, the better the quality. The fresh leaves are wilted in the sun on large bamboo baskets immediately after picking and are then oxidised under controlled climatic conditions and then dried. The degree of oxidation of the finished tea is less than 10 percent. The young leaves from the spring plucking still contain most of the ingredients and survive the processing process better than older leaves from later harvests due to the more flexible and softer leaf structures.
Production and packaging: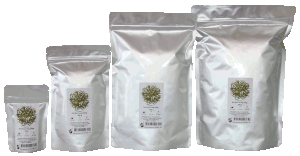 Packaging sizes
100% handmade. We get this tea directly from small producers and tea farmers in China. The tea is grown and processed in a traditional way. Such high qualities are usually produced by the tea farmers only for the local Chinese market. Therefore we are regularly on site with the producers. The direct contact to the tea farmers enables us to offer very reasonable prices with outstanding tea quality. All our teas are checked for pesticide residues by an independent laboratory. We deliver the tea in re-sealable and aroma-safe stand-up pouches made of ALU/PE.
More Information

| | |
| --- | --- |
| Charge | L00117 |
| Delivery Time | deliverable instantly |