Delivery Time
deliverable instantly
Smoked tea that captivates with a fine, mild smoky aroma. The subtle smokiness gives the tea enough space so that all the flavorful components come to the fore wonderfully. Shows great minty aromas that extend far into the throat. With prolonged steeping, it also develops a sweetish undertone reminiscent of sandalwood.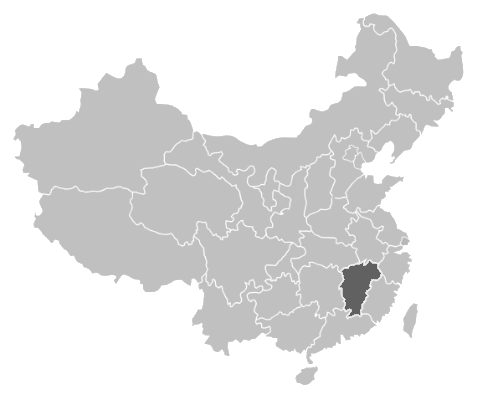 Origin:
Jiangxi, Fujian / China
Organic certification: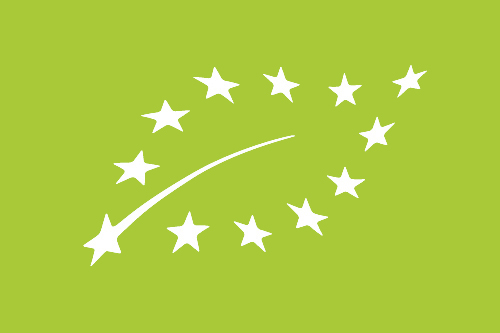 DE-ÖKO-006
non-EU Agriculture
Recommendation for the preparation:
| | | |
| --- | --- | --- |
| | | |
| ca. 12 g / litre | 3-15 min | 100 ℃ |
We recommend an infusion at 100 degrees in a glass vessel. The tea develops continuously in the process. You can now drink it over a longer period of time and follow the development of the tea. Of course, the classical method also works, but in the classical Chinese method, the three essential flavours of smoke, mint and sweetness are more strongly separated in the individual infusions.
Volume discount:
You will receive a discount of up to 10 percent on the purchase of our teas. Details can be found here.
Special characteristics:
Smoked tea is first of all a classic black tea. The tea leaves are harvested in Jiangxi, where the finished black tea is also produced. The tea is then taken to the neighbouring province of Fujian in the Wuyi Mountains to be smoked, because only there do they have the necessary experience for this difficult process. The black tea is smoked here in a multi-stage process in baskets made of bamboo mesh with long-stored pine and spruce woods. This gives the tea its distinctive smoky aroma. Compared to the original
Zheng Shan Xiao Zhong
(colloquially known as Lapsang Souchong), this variety is smoked rather mildly and is therefore not only suitable for connoisseurs, but also for anyone looking for new taste impressions.
Production and packaging: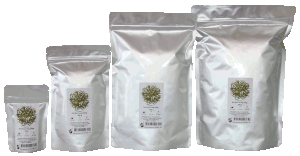 Packaging sizes
100% handmade. We get this tea directly from small producers and tea farmers in China. The tea is grown and processed in a traditional way. Such high qualities are usually produced by the tea farmers only for the local Chinese market. Therefore we are regularly on site with the producers. The direct contact to the tea farmers enables us to offer very reasonable prices with outstanding tea quality. All our teas are checked for pesticide residues by an independent laboratory. We deliver the tea in re-sealable and aroma-safe stand-up pouches made of ALU/PE.
More Information

| | |
| --- | --- |
| Charge | L001000 |
| Delivery Time | deliverable instantly |